Portland House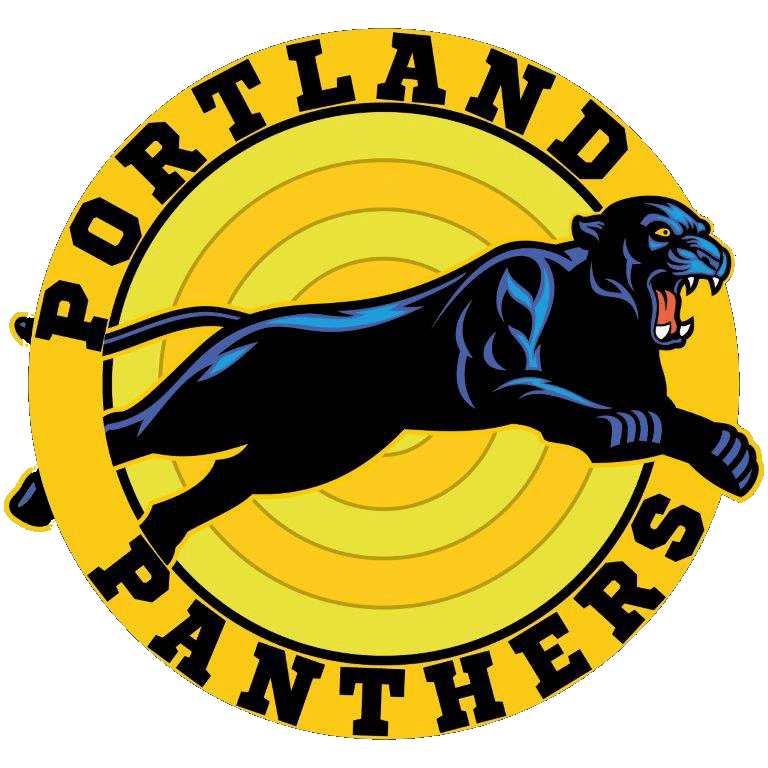 Our house colour is yellow.
Our house has also been called Sutton, Hussey and Prevett in the past.
Our house is named after the sea area called Portland. This is an area of the Dorset coast west of Weymouth. Portland Island is a peninsula linked to the mainland by the shingle bank of Chesil Beach.
Head of House
Assistant Head of House
Tutors: