Dining & Free School Meals
Cafeteria and Free School Meal Information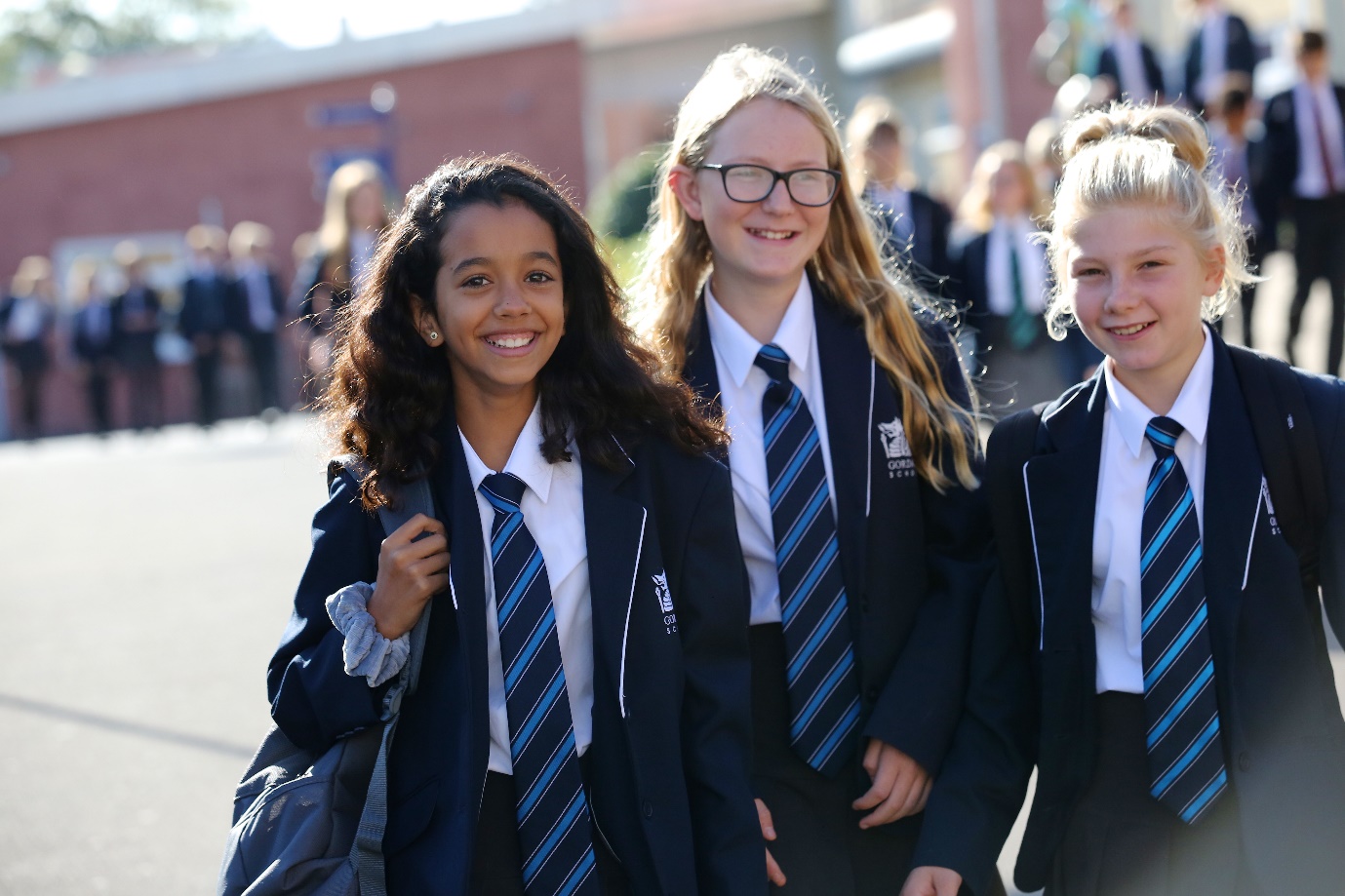 Gordano School – Cashless Catering
At Gordano School we have been successfully using biometric identification finger scan technology for cafeteria purchases since March 2012.
To continue the delivery of these systems and work within updated Governmental directives (Protection of Freedoms Act 2012) parental consent for the use of student biometric data must be obtained.
Entitlement To Free School Meals
To find out if you are eligible to claim free school meals for your child(ren), please click on the following link to access North Somerset council's online checker. You will need to input your National Insurance number and date of birth.
www.n-somerset.gov.uk/freeschoolmeals
Please note, you will need to re-apply online for free school meals three times a year. This is a quick online form that takes 1-5 minutes to complete. North Somerset Council recommend that you log into the link above and re-apply during each school holiday in order for your child(ren) to remain eligible for free school meals.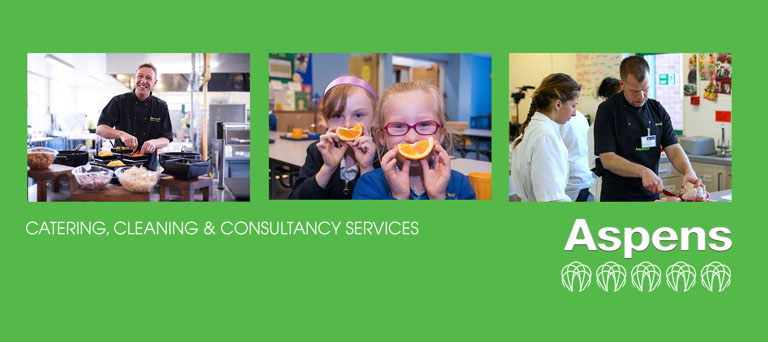 Aspens Catering now manage Gordano School Cafeteria.
Aspens offer exciting new menus and regular themed days offering our students the opportunity to try different foods and make lunch times fun and exciting. Please click here to view the latest menus.
The school cafeteria opening hours are:
Monday - Thursday
8.15-8.40
10.45-11.05
12.50-1.25
Fridays
8.15- 8.40
11.00- 11.15
12.10-12.40