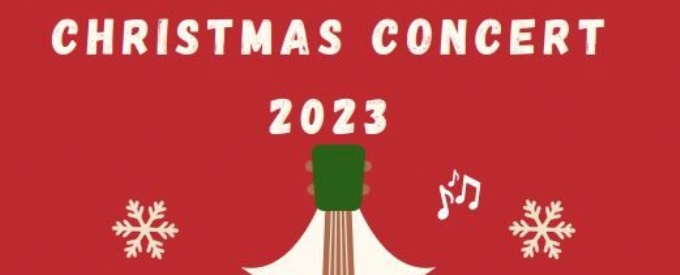 Christmas Concert
Published 16/11/23
Tuesday 12th & Wednesday 13th December at 6.30pm
Students of all ages will be performing a range of music, including festive treats which they have been working hard on over the Autumn term.
The same programme will be repeated on each date.
Tickets are available on ParentPay; a maximum of 4 tickets can be purchased per student. You can also pay on the door with cash or card.
Thank you for supporting the amazing music being made by Gordano students.
Read More