Uniform
All students in Years 7 – 11 are required to wear School Uniform.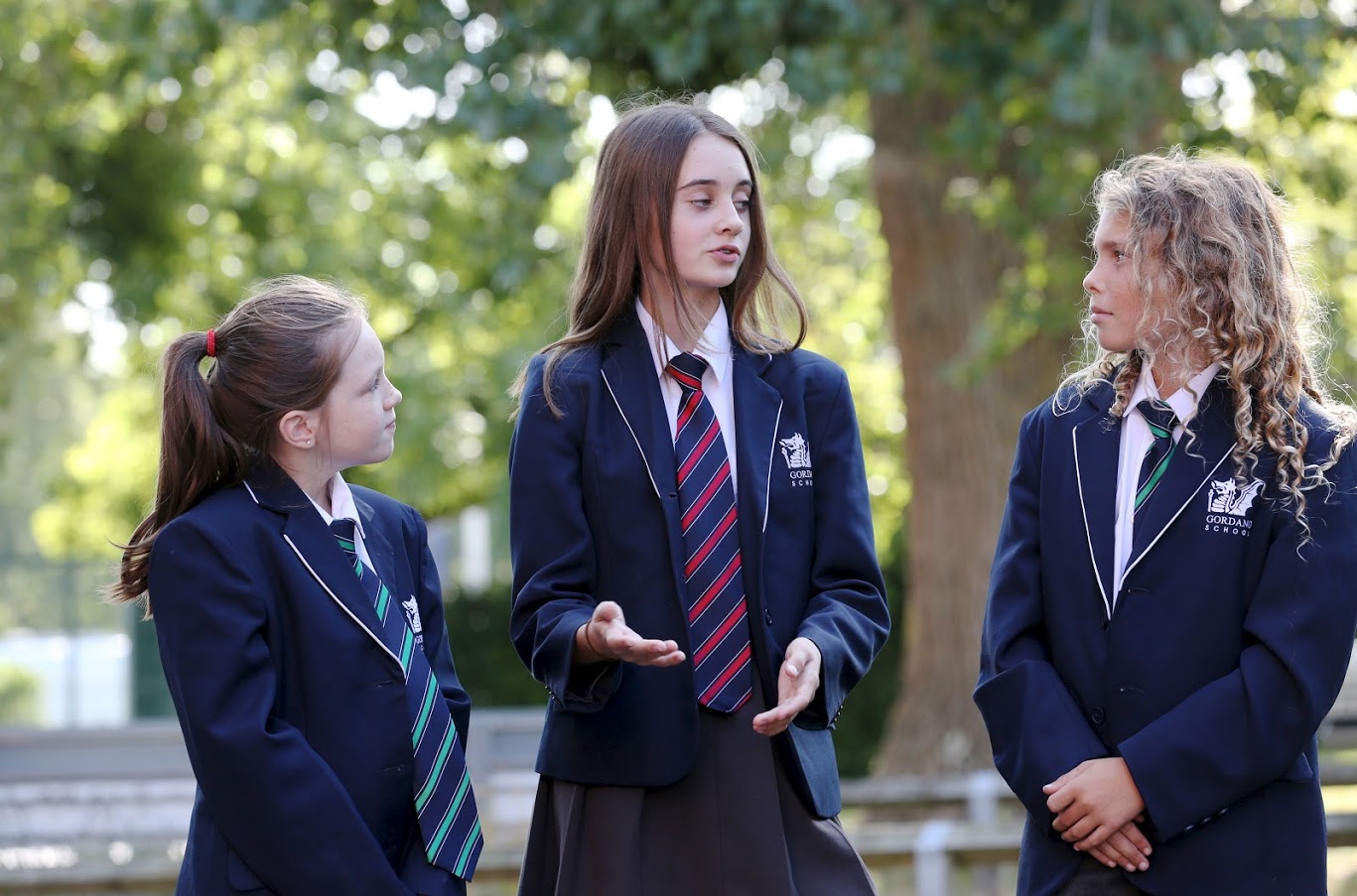 Our school uniform is supplied by Price and Buckland and is available via two sources, either via Parents Online ordering service from Price & Buckland or from the Sports Shop, High Street, Portishead, BS20 6AA (Tel: 01275 842573) Shop opening times are Monday to Saturday 8.30am to 5.00pm.
Click the link to purchase uniform from Price and Buckland: https://www.pbuniform-online.co.uk/gordano
To purchase from the Price and Buckland online ordering service, It's easy! Browse through the products and add them to your basket. Once you are happy with your selection you will need to log in or, register if you don't already have an account. When you're logged in, you can purchase any of your school's uniform, payable by debit or credit card. Uniform is dispatched to a home or work address within 5 working days.
To avoid ordering the incorrect size and then having to pay for the return post, we strongly recommend pupils try on samples of the uniform to determine the correct size required.
Many thanks for your continued support of our school uniform policy.
If your child is entitled to Free School Meals, Pupil Premium or in cases of severe hardship, please contact your child's Head of House. All enquiries will be treated as confidential.
Please ensure that all items of uniform are clearly marked with your child's name and tutor group.
Trousers, skirts, ties, blazers and (optional) sweaters are currently available from both the Price and Buckland website and also The Sports Shop, Portishead.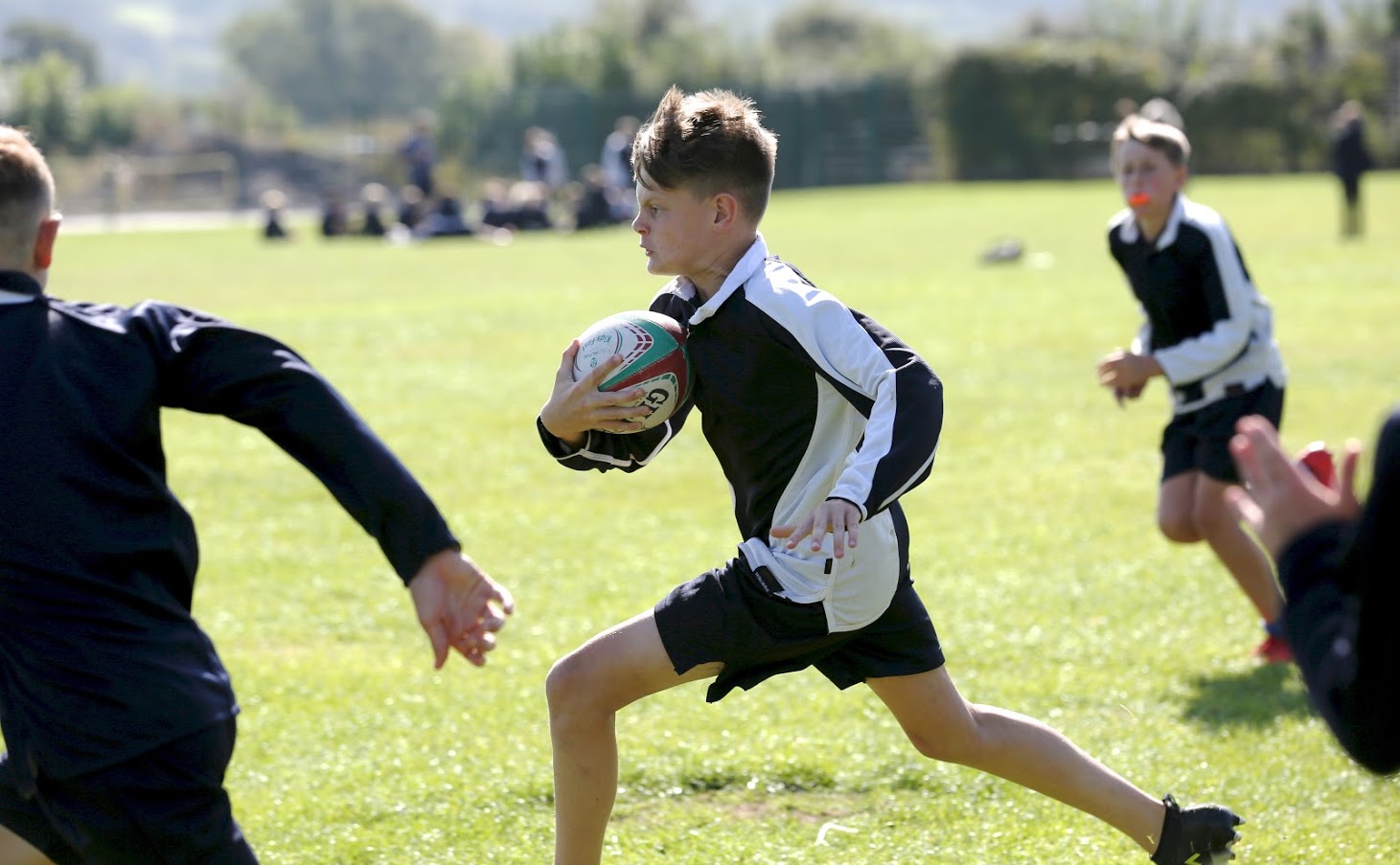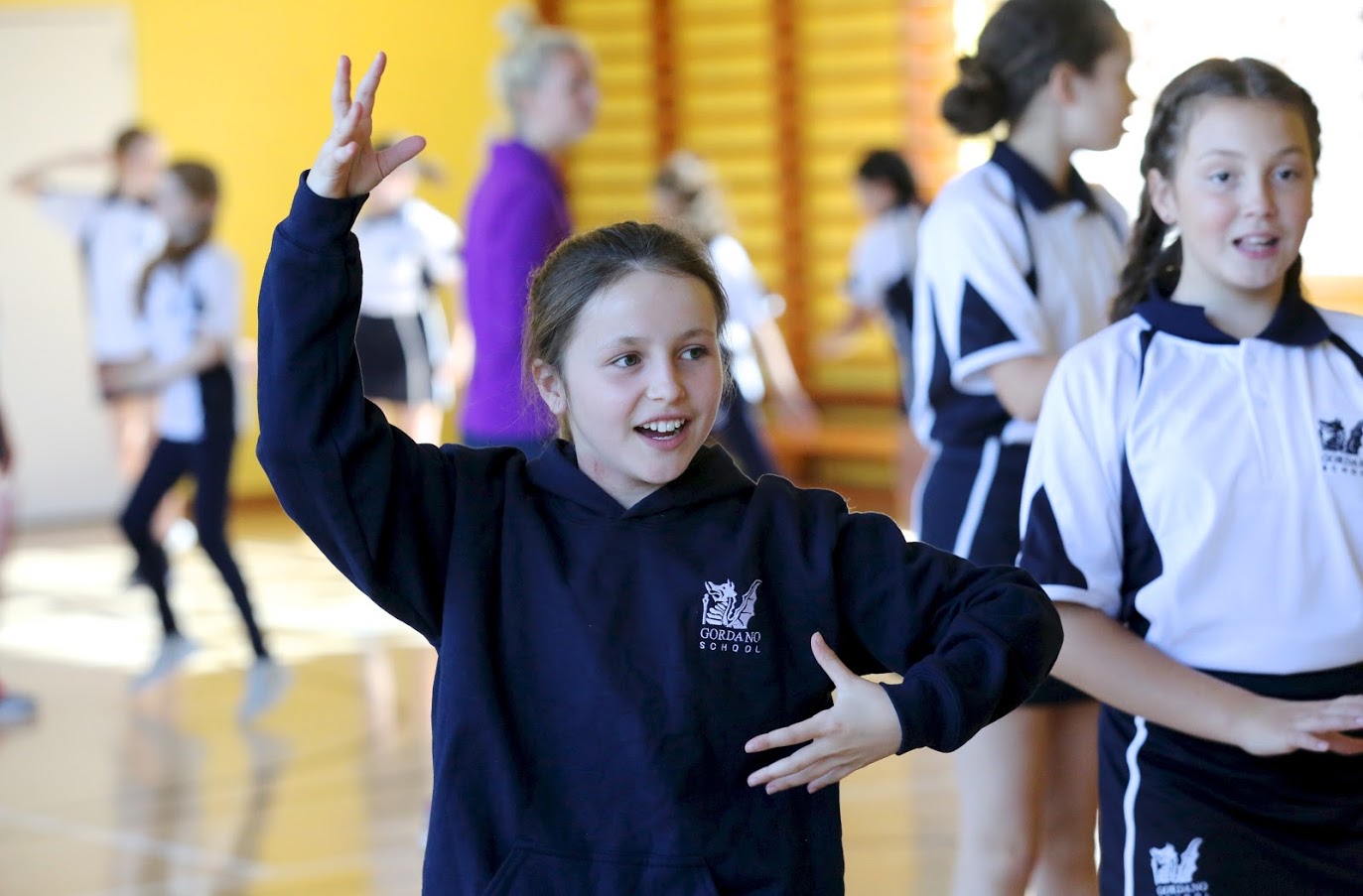 Full PE Kit is available from The Sports Shop, Portishead.