Fitzroy House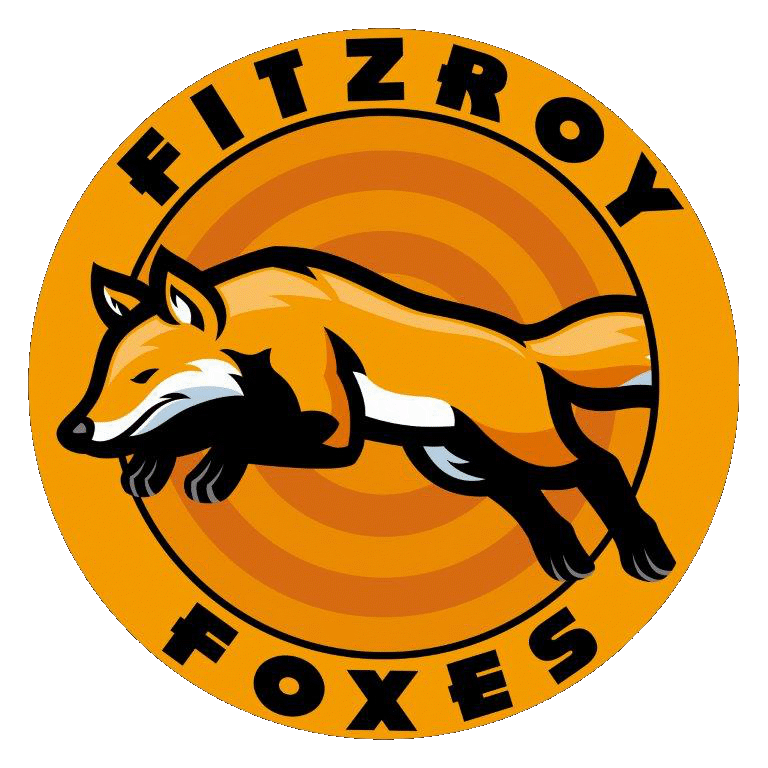 We are the 'Orange House' and we are very proud of it.
Over the years our House has also been called Pinn, Gibson, Morgan and Smith.
Our house is named after the founder of the Met. Office Vice-Admiral Robert Fitzroy. In 1854 the Met Office was founded to provide information on the weather and marine currents to the maritime community. Fitzroy is the largest shipping area and is situated off the north-west coast of Spain.
Head of House
Assistant Head of House
Tutors: