World Book Day: tokens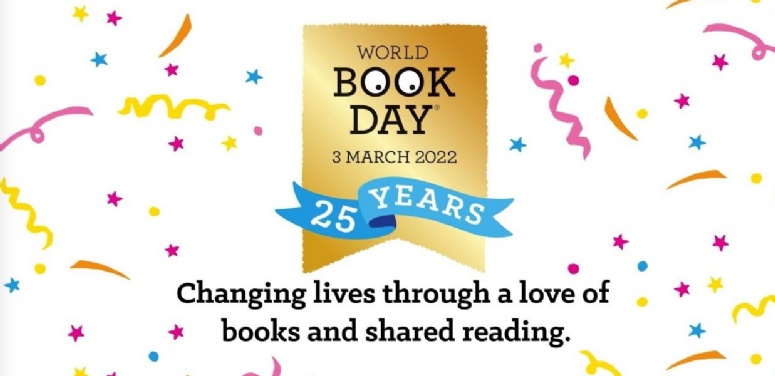 World Book Day tokens will once again be available for a special treat on or around World Book Day!
Children and families can start using their £1 Book Token from Thursday 17 February until Sunday 27th March.

The £1 book token allows you to either exchange it for one the World Book Day £1 books or get £1 off any book or audiobook worth £2.99 or more. This is only available in bookshops and some supermarkets.
Here is the selection of 2022 World Book Day Books. For more information, please see here.


Year 7 and 8 students will be given their tokens in tutor time. Students from other year groups who would like a token can collect one from the library. Alternatively, you can use the digital token below.
You can either print the token or download it onto your phone, though some booksellers and some supermarkets will only accept printed vouchers. The book token can only be used in participating book retailers.
The digital £1 book token is intended for single use only.
Tokens cannot be redeemed online.