Exam Centre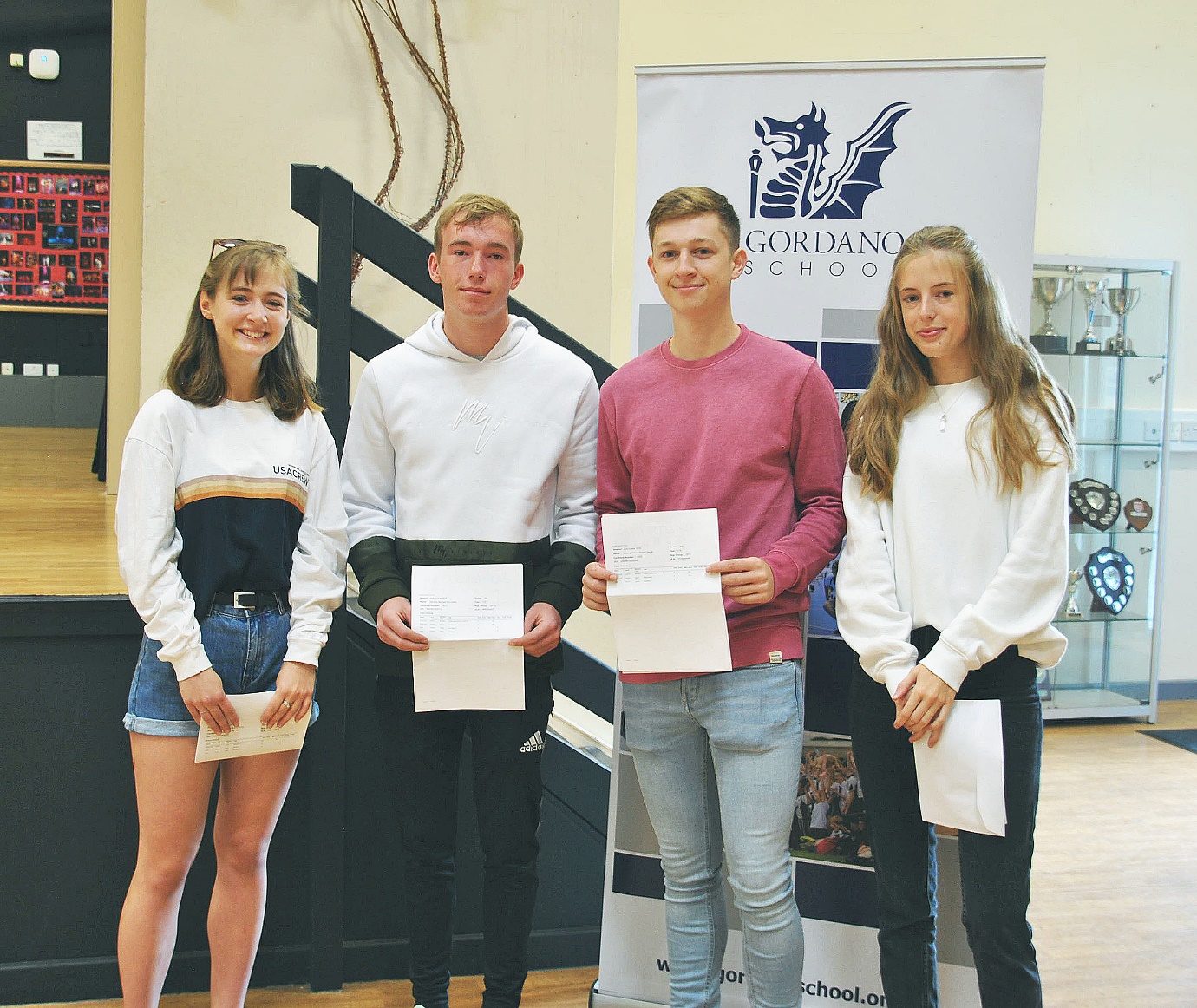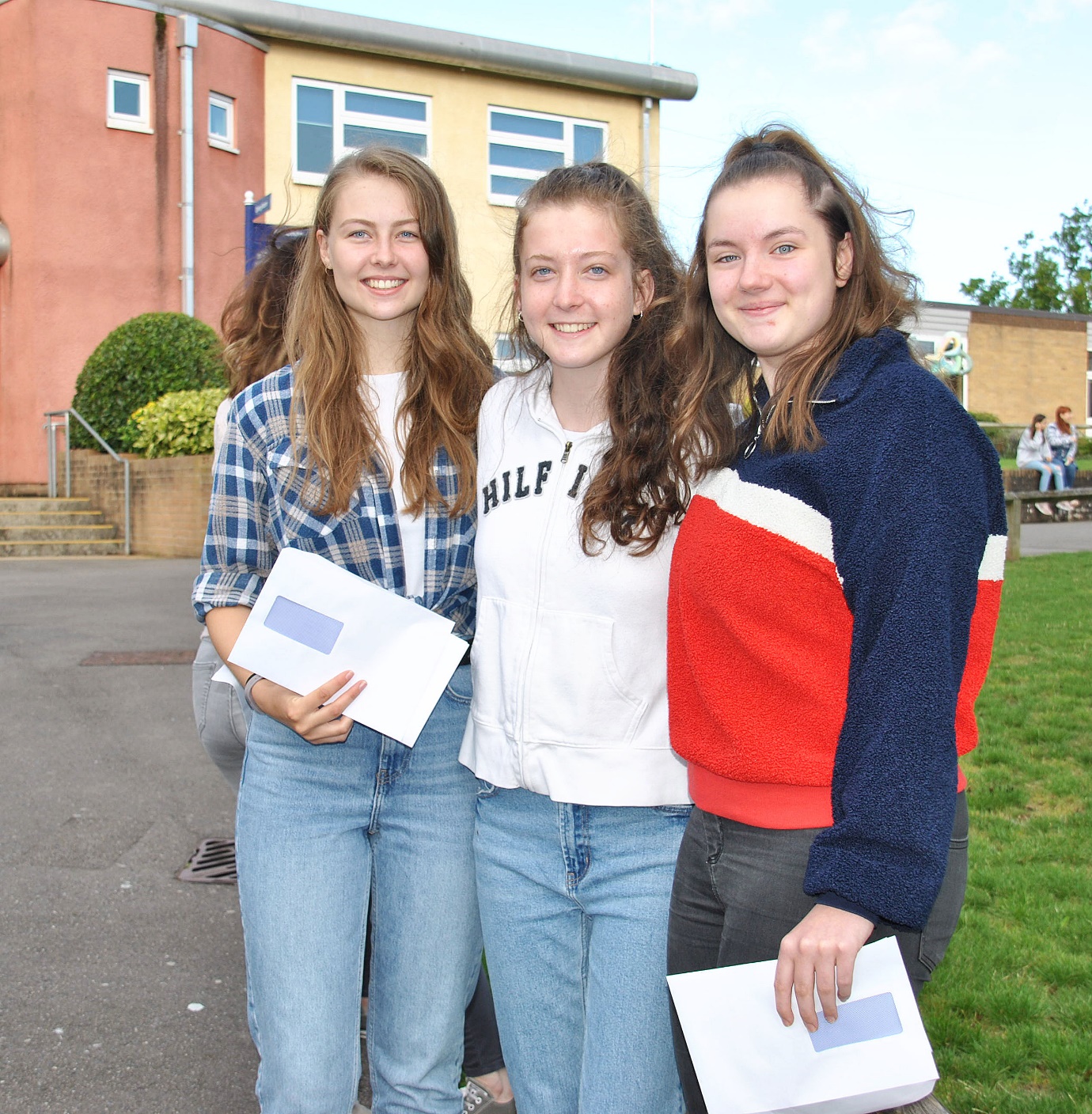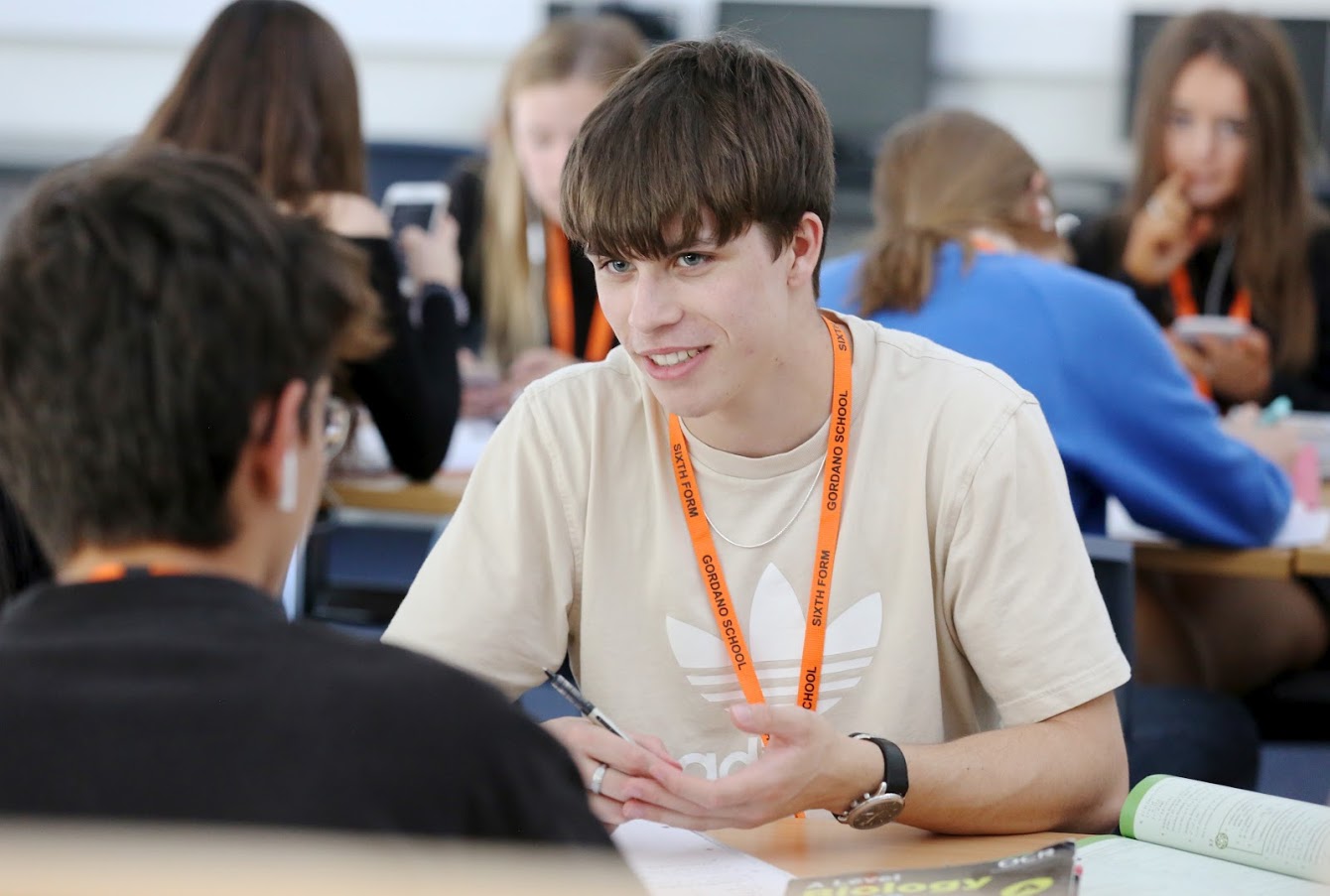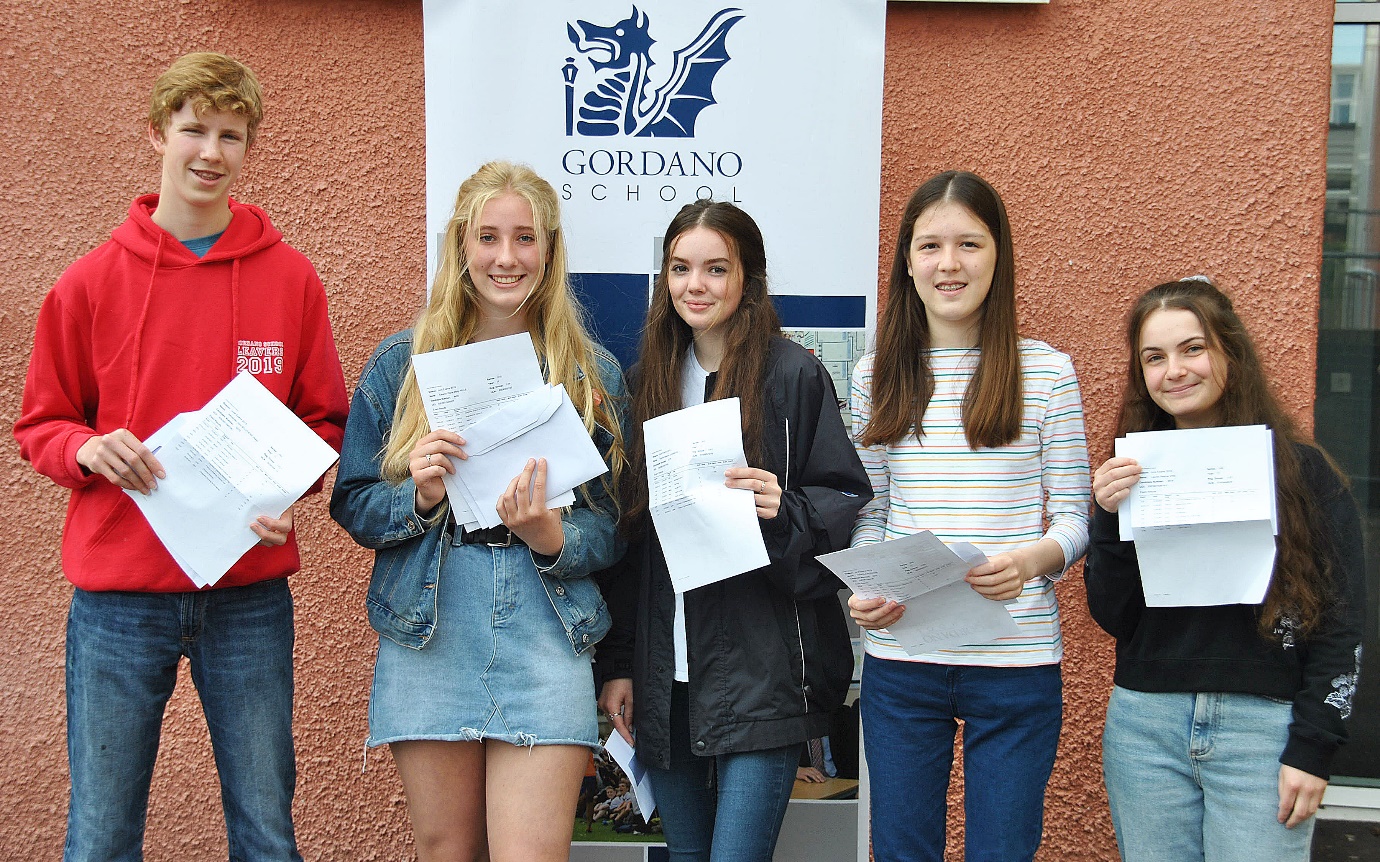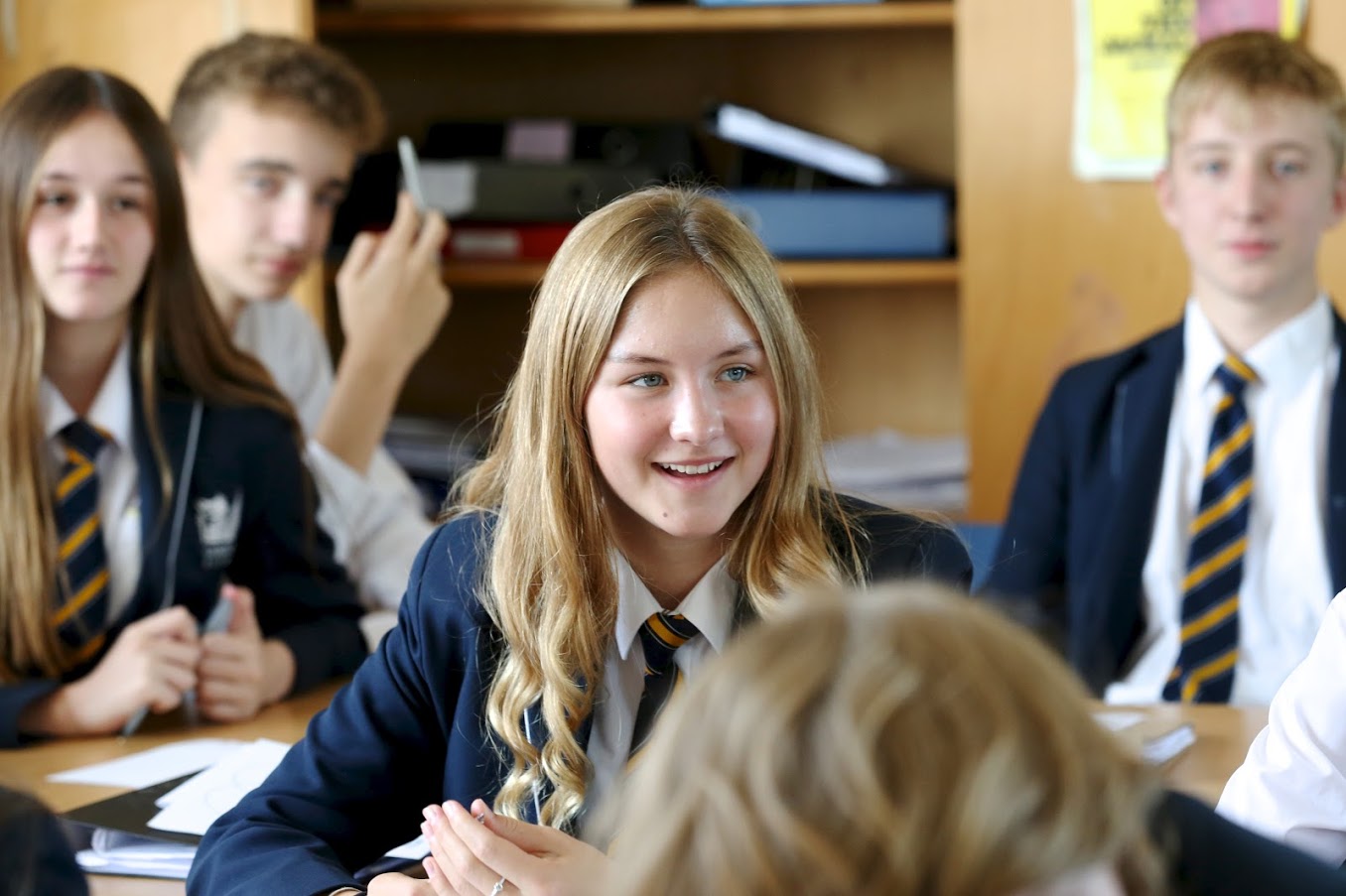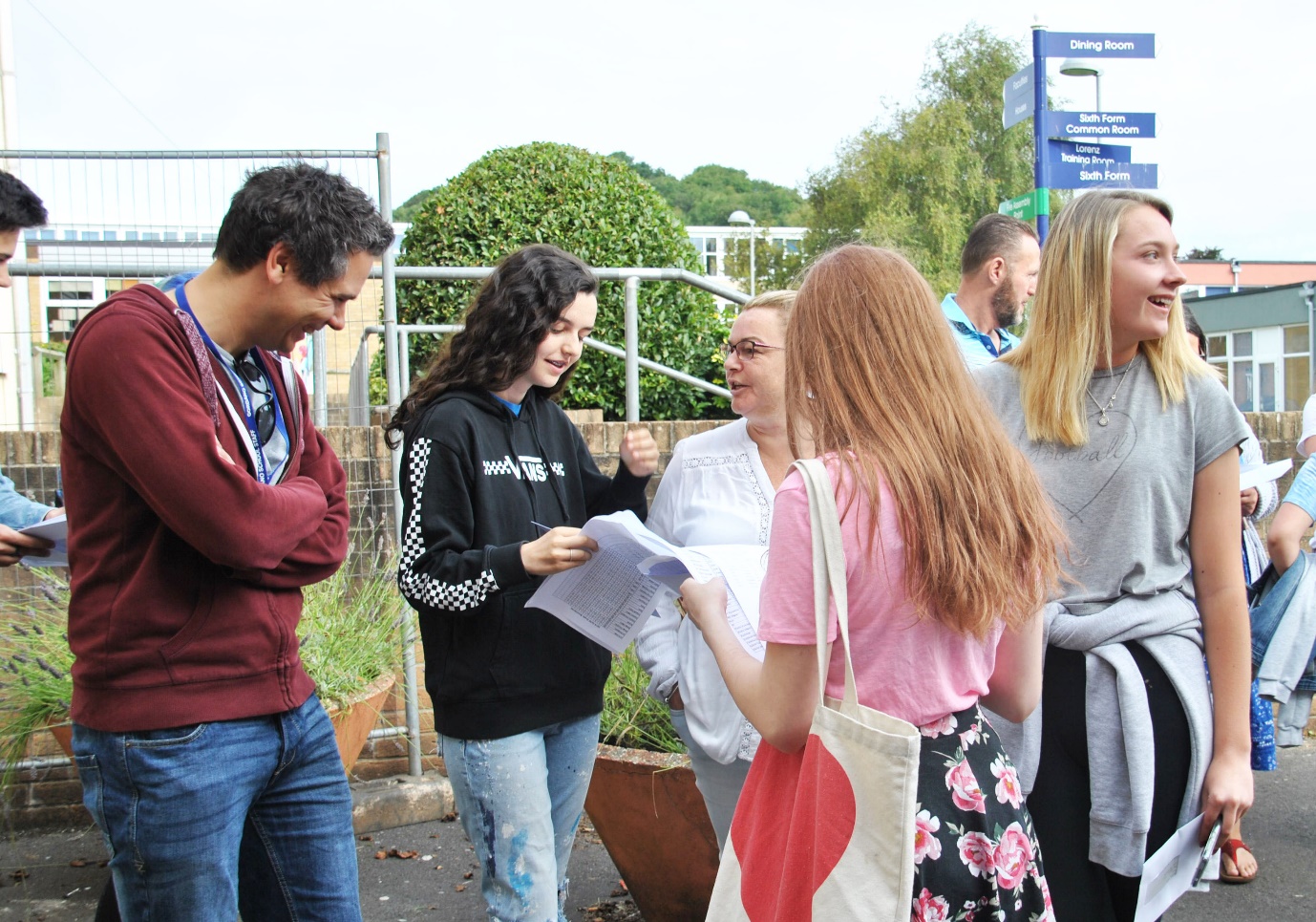 **** GCSE certificates from the Summer 2020 series are now available. Once Lockdown restrictions have been lifted you will be able to collect these from Main Reception, however if you need your certificate urgently please call reception or email us here to arrange collection.*****
IMPORTANT NOTE
Students should write the relevant date/time/venue/seat number for each exam in their journal. Students should record their exam number at the front of their journal. The exam number is a unique identifier for each candidate and must be entered on each exam paper. If the Invigilator has to search the seating plan for a considerable number of candidates who do not know their exam number it delays the start/finish time of the exam for everyone.
Exam Times – please make a note of exam finish times. If exams extend beyond the normal school times it is the student's responsibility to organise transport home.
Year 12/13 GCE Results Day - Tuesday 24th August 2020
Year 10/11 GCSE Results Day - Friday 27th August 2020
If you can't collect your results in person please note;
Exam results can be issued to a friend or relative if a written letter authorising them to do so is handed into the exams office in advance. They will need to produce their identification on the day.
A stamped addressed envelope should be handed into the Exams Office by the end of term if you wish for your results to be posted home.
View Exam Timetables by Board
Key information for all exam candidates in Years 9-13 can be downloaded below.
To view Gordano Schools Progress 8 scores please view this link