2022 Gordano Production - Announced - 'Bring it On.'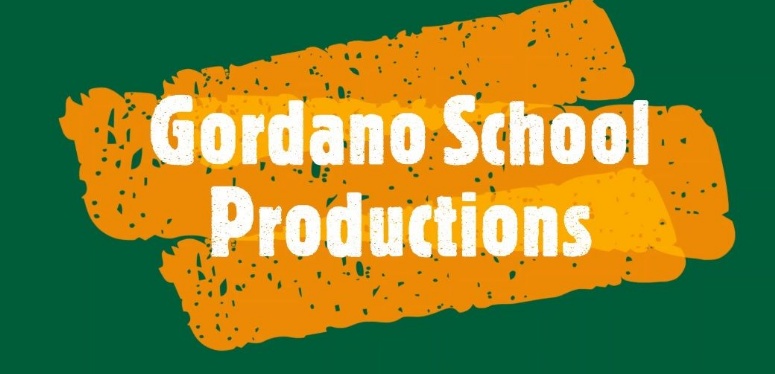 We are pleased to announce our official production for 2022, auditions open Monday 28th June 2021 - Get involved.
From School of Rock in 2019, to The Addams Family in 2020 and now ' Bring it On,' the musical. We are really excited to announce that the auditions for our next big production will be taking place lather this month on Monday 28th, Wednesday 30th June and Friday 2nd July. Come along and get involved.
Please refer to the Creative Arts page on fire fly for more details here.
Follow this link to our video promoting the show.