Teatime Networking Event - Edwards Vacuume - Book Now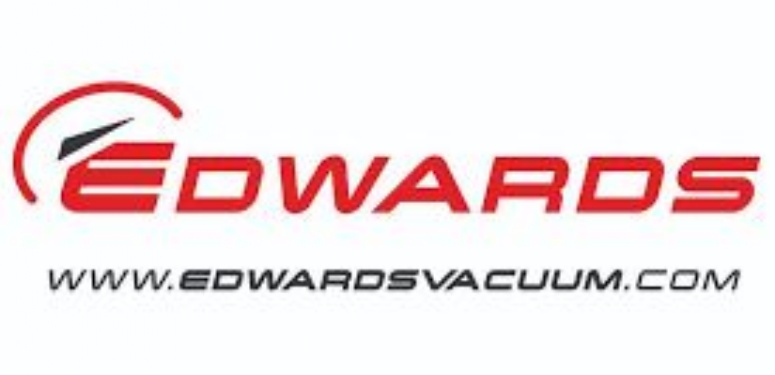 The Gordano Careers team are excited to announce our second Engineering Teatime Network session, with guest speaker Aaron Bowen from Edwards Vacuum
As before, we plan to run the event remotely through our Teams network.
We look forward to hearing about Aaron's own career path and the many aspects of working within an innovative and successful company such as Edwards.
Date for the Diary: Thursday 25th February, 2021. 3:30 – 4:30 pm. On a PC near you
Booking available by either an email to dcrosby@gordanoschool.org.uk Or by following the link that will be in the promotional Firefly message to students from Mrs Gardiner – Careers Advisor. Please encourage your son/daughter to book early to avoid disappointment.