Gordano School Library Reading Challenge for 2021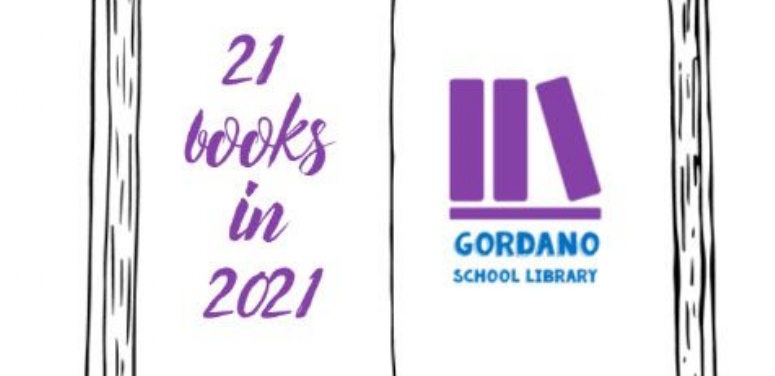 In 2021 we would like to invite students and staff to take part in our "21 books in 2021" reading challenge.
What you read is entirely up to you: children/teen fiction, literary fiction, popular fiction, classics, graphic novels, information books! If you would like ideas on how to challenge yourself, check out the list on firefly, but it is your choice entirely!
All we ask is that you register (so we know who is taking part) and that you keep track of the books you read in the reading tracker below (you can print it out and we will also have some copies in the school library). If you have any questions, please email Mrs McGilloway (mmcgilloway@gordanoschool.org.uk).
To enter please follow this link to firefly.