Gordano Students Take on Charity Challenges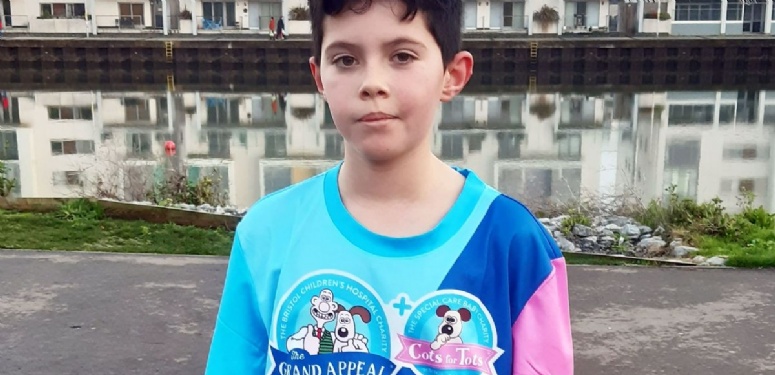 We are really proud of how our students are open to taking on new challenges and supporting local and national charities. A special shout out to Alex McDowall in Year 7 and Liam Noble in Year 13. Both have been busy prioritising their wellbeing and that of others by taking on a sporting challenge to support two causes that they are passionate about.
Well done to Alex McDowall from Year 7 (pictured above) who has currently raised over £900 for the Bristol Children's Hospital Grand Appeal. His aim was to clock up 400,000 steps before Christmas. He has achieved his goal and if you would like to support his chosen charity you can do so here.
Gordano's Year 13 student Liam Noble (pictured below) has also recently set himself the challenge of running 70K in just one week for Mind – if you would like to support him you can donate to his fundraising page here. He has already raised an impressive £2540.
The two of them have inspired us to get cracking on our House Challenges, news of which we will post here or on the Virtual School very soon.