Sixth Form Virtual Open Evening - WATCH HERE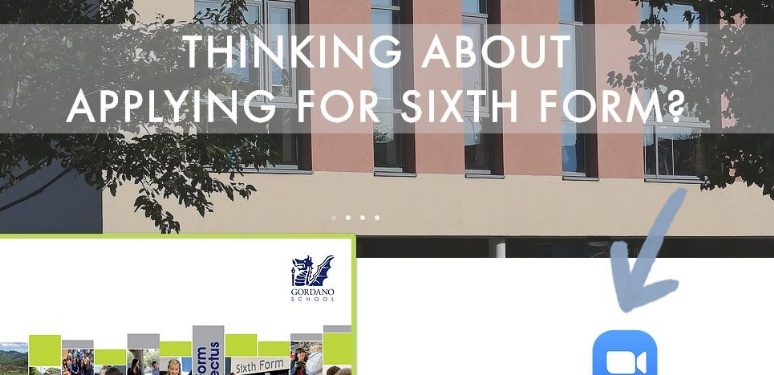 Please follow this link to view our recent sixth form open evening.
Applying to the Sixth Form
We're delighted that you're considering applying to the Sixth Form. For more information regarding various courses available at A Level – please click the image above or here
You will find below a copy of our Sixth Form handbook and prospectus, detailing courses available and entry requirements. The deadline for applications is Friday 4th December 2020 (amended date), applications will be accepted after this date, however, course choices will be limited.
Please note that where we meet our maximum entry number and maximum numbers of individual courses, applications will be considered in order of date that they are received by the school.
Applications
To apply for a place at Gordano Sixth Form, please click on the links below:
For Gordano students please click here:
For External students please click here: