Sisters' Success in Music Exams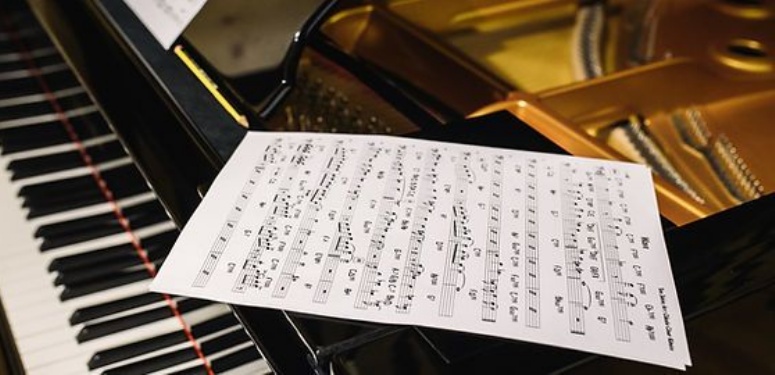 Congratulations must be extended to sisters Bethany and Heidi Duncan for passing their Grade 6 music exams with distinctions.
The girls, who were in year 7 at the time of achievement, have passed the prestigious exams with flying colours, gaining the highest level of grade for their achievements. Music exams are separated through pass, merit, distinction levels, with the grades themselves spreading from Grade 1, to Grade 8.
The Grade 6 success the girls received speaks volumes of their musical talent, with mother Katy Duncan saying this achievement reflects hours of unseen practice, as well as a great deal of hard work and determination.
As Bethany and Heidi are only at the start of their Gordano journey, we look forward to seeing the impact these young musicians have on the school, and are sure we will see them in many a music concert to come.

Image Credit:IMJMusic