Cian Continues his Climb for Children's Hospice South West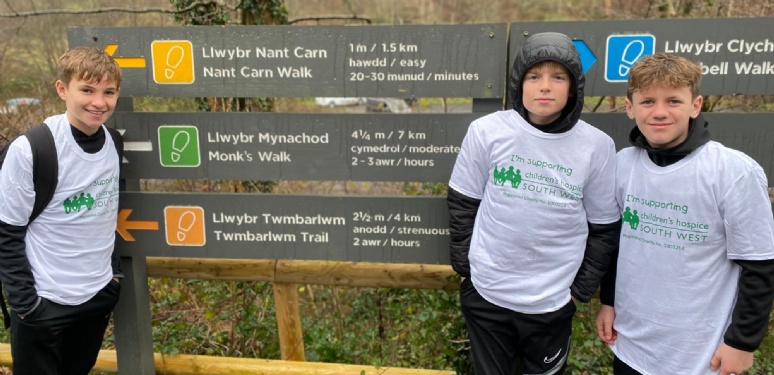 A New Year means new mountains to climb for Cian and his friends. You may remember from last term Cian Redman from Year 8 has set himself a challenge to climb the height of Mount Everest to raise money for the Children's Hospice South West. Along the way he is involving friends, family and members of his rugby team - Gordano Sharks u13's.
A big shout out to all his fellow Gordano students, many of whom have been keeping him company and joining his climbs across the UK, Wales and Ireland. So far he has climbed Pen Y Fan, the Mendip Hills and Cwm Carn in Wales and The Wicklow Mountains in Ireland. He has now clocked up an impressive 6,168 metres.
Over the Christmas holidays his hikes included Ticknock, 3 Rock, Bray Head and the Sugar Loaf in the Wicklow mountains, Ireland. Back in the UK he's tackled hills in the Cotswolds, Tintern, Mendips and Bath Skyline. He has lots of friends and family supporting him along the way, including; uncles, aunts, cousins and his Grandad, who is 83!
Students from Gordano that joined the Mendips walk are Xander Walsh, Zak Howells, Zara Edwards, Charlotte Brown, Tommy Salvage, Jack Tinkler, Will Wellman and Scarlet Spirit.
He is tackling Cheddar Gorge next on Sunday. Only 2,681 metres to go Cian, good luck and keep going. His JustGiving page has already raised almost £1,500, he would like to get to £2,000 if he can. If you are able to support him please donate here.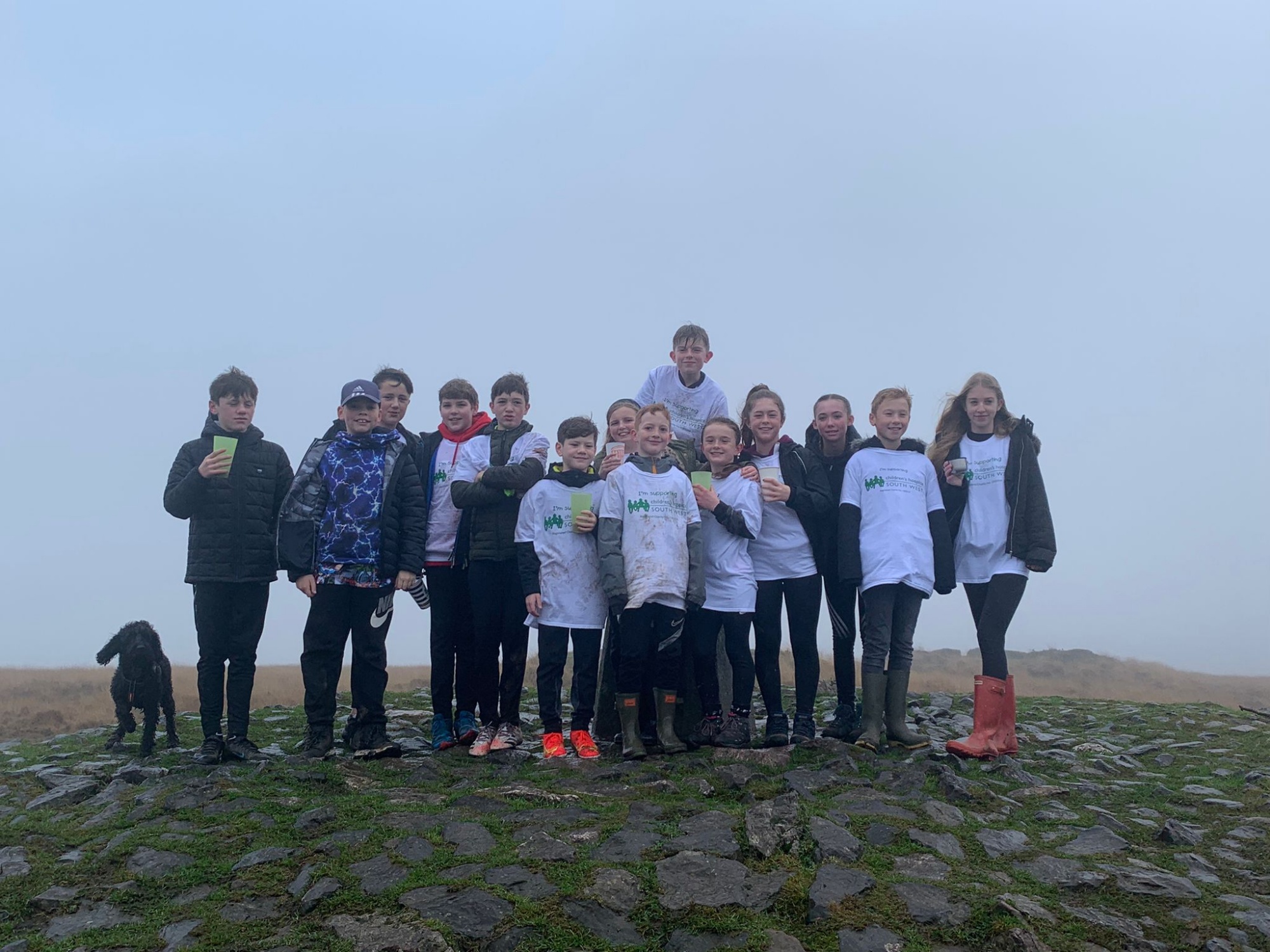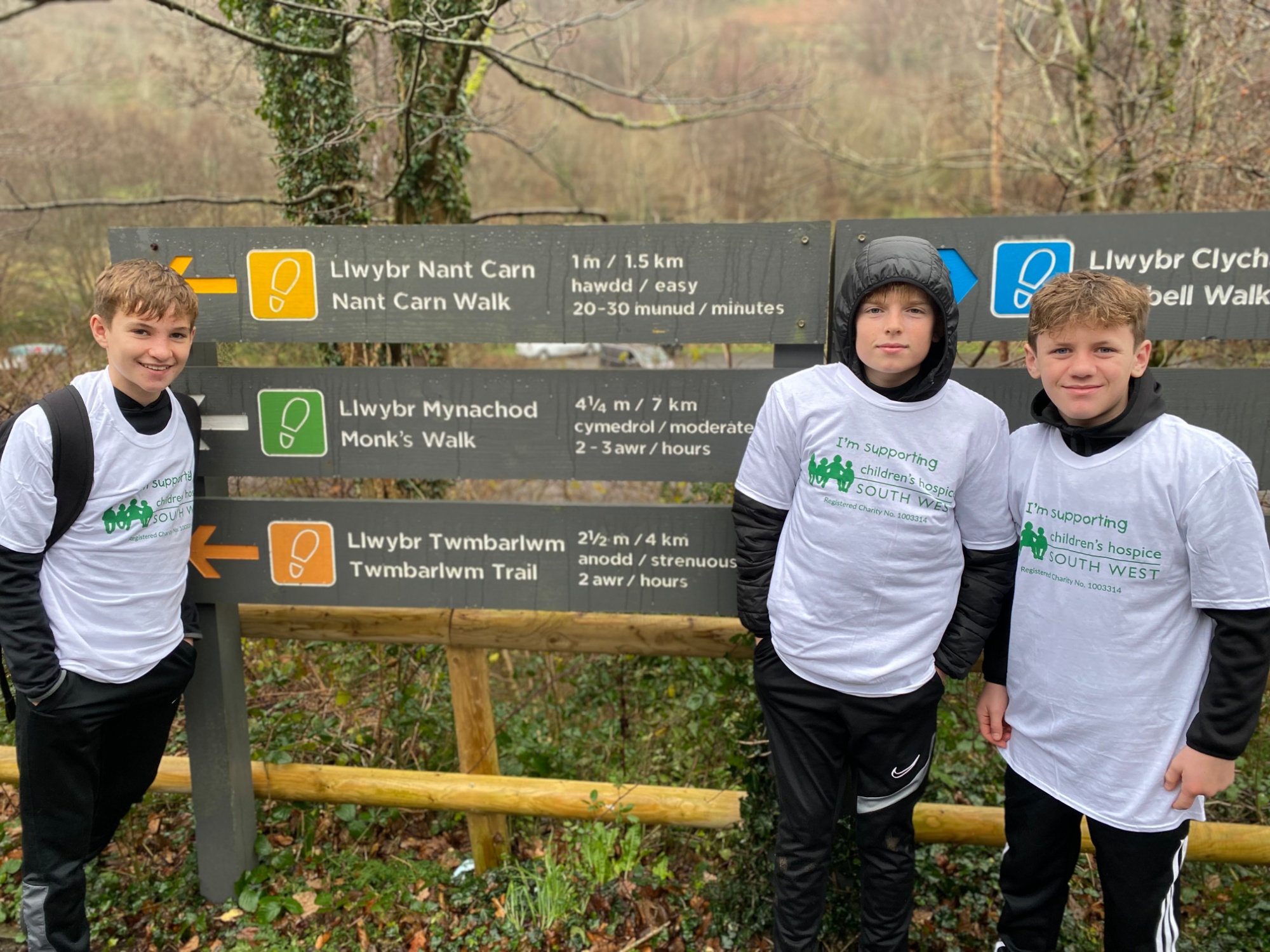 ​​​​​​