World Book Day 2022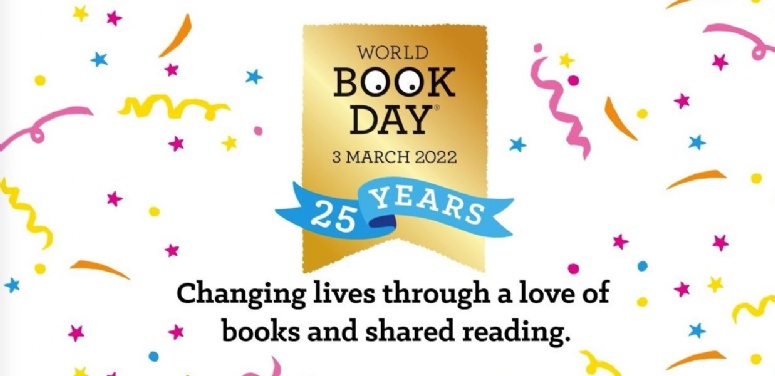 2022 was another very busy World Book Day in the library.
Lunchtime activities included a Harry Potter themed "Guess Who's Coming to Dinner?" competition and a staff "Hidden Reader" competition.
We also gave away some of the World Book Day books published specifically for World Book Day.

The next day we were really delighted to welcome author Sarah Hagger-Holt to the school to speak to all our Year 7 students about her books and writing.