Swimming Gala Success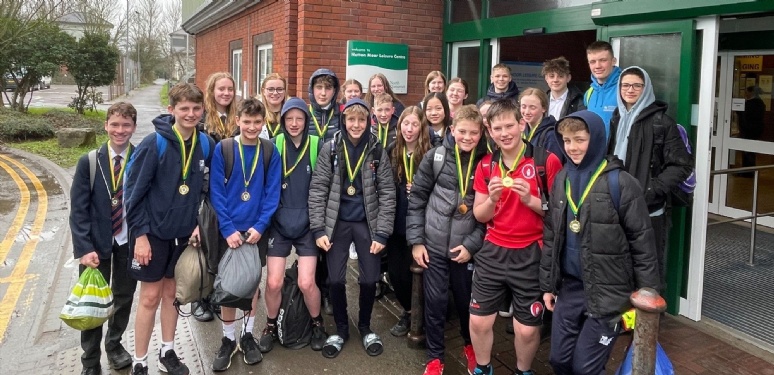 Congratulations to our swimmers who won the North Somerset swimming gala at the beginning of March. This is the first time the gala has been hosted since before Covid and it was so lovely to be able to take a large squad of swimmers to the event. Out of 28 races, Gordano swimmers placed 1st in 14 of them and were 2nd in 4 others.
It was a privilege to be able to support so many of our swimmers and see them all do so well. More importantly it was great to see them get behind each other and support everyone in every race. Well done everyone we are really proud of you all, great to see all our participants Dream Big, Do Their Best & Give Back.