Portishead Youth Centre February Half Term Holiday Scheme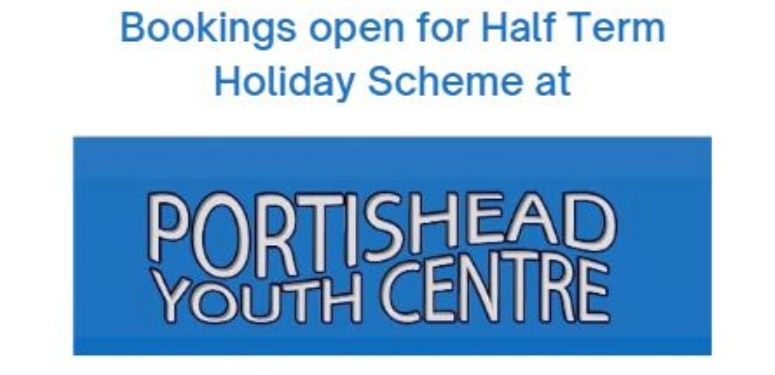 Portishead Youth Centre February Holiday Scheme are taking bookings for their February Half Term Holiday Scheme for 2022.
The Scheme will run every day throughout the February Half Term holiday, Monday 21st February to Friday 25th February 2022 for children aged 12 and under.
Drop off from 8.30am and collect by 5.30pm each day. The cost each day is £33 to include lunch from The Café from our normal children's menu. Packed lunch to be provided by parents on trip days.
Half days can be booked from 8.30am – 1pm or 1pm-5.30pm and this will cost £15 (no lunch provided).
Portishead Youth Centre have lots of exciting activities planned for the week including; arts and crafts, baking, sports and team games. Plus a trip to Avon Valley Wildlife Park and the opportunity to help a local farm grow an orchard.
Full details and booking form below.