Portishead In Bloom Painting Competition - call for entries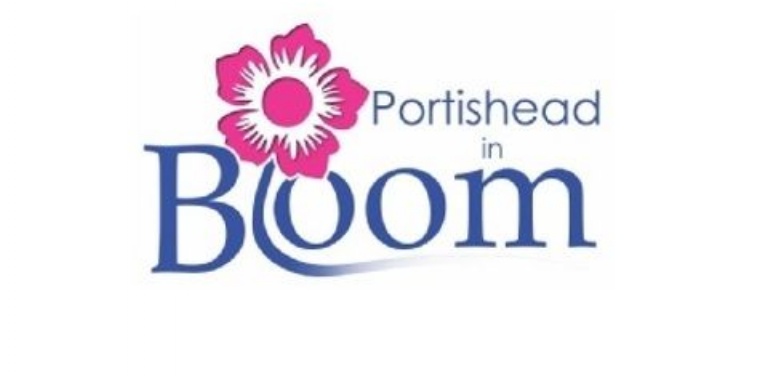 Calling all aspiring artists. 'Portishead In Bloom,' have just announced their 2022 Schools Painting Competition. There are three age categories and the theme this year is 'The Queen's Platinum Jubilee Garden.' Entries need to be submitted by Friday 27th May 2022.
The whole family can get involved as there are three age categories; up to 6 years old, 7-11 years old & 12-16 years old. Art work should be a maximum of A3.

On the back of each painting please put your name, age, name of your school/nursery and the name of our town. The paintings will be judged by Portishead in Bloom and one winner from each category will be entered into the RHS SW-in-Bloom competition.

Please note that entries cannot be returned. Closing date for entries is Friday 27th May 2022. Mrs Broad is collecting entries in her classroom LS5, and can pass them onto Portishead in Bloom for all Gordano students who would like to take part. #giveback.