Gordano has success in Chess tournament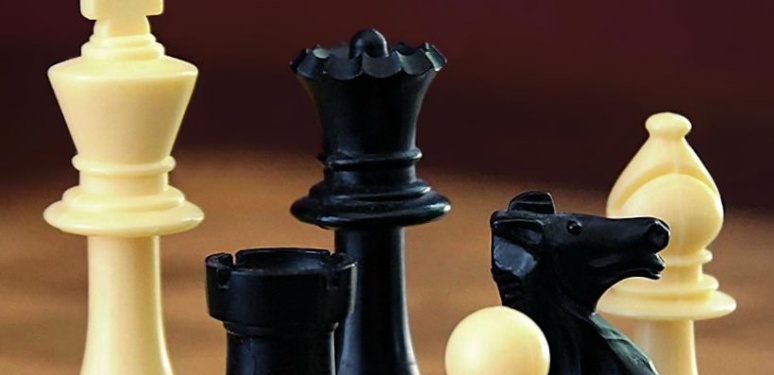 We are excited to announce the amazing achievements of the Gordano School chess teams at the English Chess Federation National Schools Chess Championships.
Gordano School took 2 teams to the competition which was held at Bristol Grammar School on 21st November. The A team has reached the final stage of the competition which will be held in January, whilst the B team came third in their category. Our huge congratulations go to all the students and staff involved.
Our Chess Club meets every Tuesday lunchtime and is kindly run by volunteers Mr Smith and Mrs Faram, who give up their time to teach the students. Mrs Faram said "[the students] were simply fantastic!". She also commented on how proud we should all be of their achievements.
We wish all the students the very best of luck for the final stages in the new year.