Christmas Card Competition 2023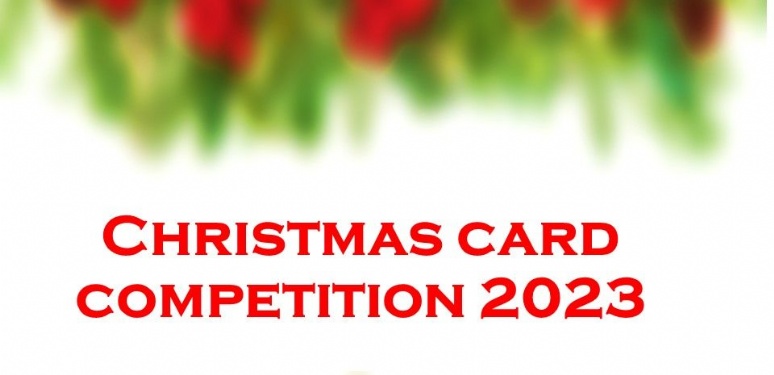 Students are invited to submit their designs for the Gordano School Christmas Card Competition. The winning design will be printed on the cards sent out by the school.
Both art and photography designs are welcome, and your design should show a clear connection to Portishead.
There are prizes for the winner and the runner-up.
Please clearly mark your entry with your name and tutor group, and place in the drop box in the Creative Arts faculty lobby, or email to kkeane@gordanoschool.org.uk (as a jpg or pdf file).
The closing date for entries is Monday 27th November.
You can see some previous successful entries here.