Bring It On - The Musical - Tickets now on sale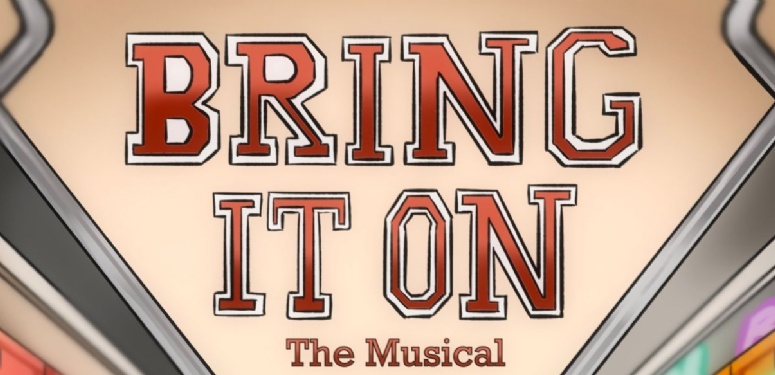 Gordano School Creative Arts Faculty invites you to this year's school production of Bring It On! – The Musical. The production involves 80 students and showcases the Creative Arts subjects of Drama, Dance, Music and Art in one of the school's signature events.
The show is an adapted version of the film, taking audiences on a 'high-flying journey filled with the complexities of friendship, jealousy, betrayal, and forgiveness'. It is jam packed full of big show numbers and ambitious choreography, and you will love it! Come and join us for a spectacular evening of dance, drama and music as Gordano School students perform our 2022 production 'Bring it On' - The Musical.
Tickets are now on sale via Eventbrite rather than through the Gordano Shop - please click the image below to purchase your tickets. We have just released an additional 20 tickets per night, though Friday and Wednesday are nearly sold out. If Covid precautions allow, we may be able to offer more tickets on each show evening at a later date and will announce this via social media.
Please book soon to avoid missing out as tickets are selling fast. The concession ticket is for a school student or anyone over 65. Thank you for supporting us.
Please also check carefully for email correspondence in the week beginning February 28th regarding any Covid measures that will need to be taken.
We look forward to seeing you for the show.