Bring It On - A Sell Out Success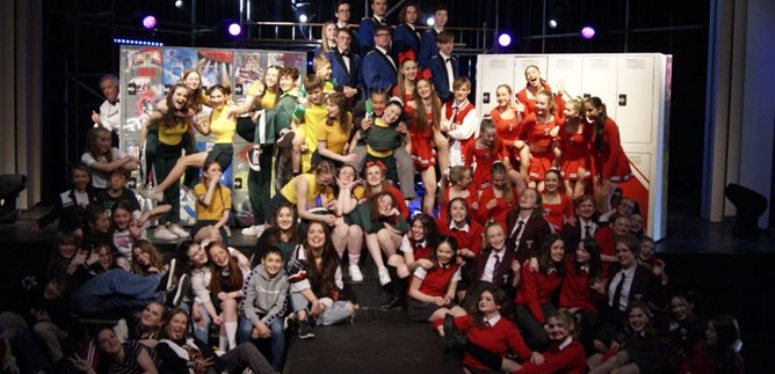 A huge well done to everyone who was involved with our latest production Bring It On. The show was a sell out success and enjoyed by many parents and friends from accross our community.
A few words of thanks from our headmaster Mr Inman; as he said in his letter to parents yesterday:
"This last week has seen the most amazing performances of our Whole School Production, 'Bring It On', to Year 6 students and then on four sold-out nights. After two years when we just haven't been able to provide the sorts of 'beyond the classroom' experiences that we hold so dear at Gordano, it was pretty emotional watching, so many students involved in something so special. The quality was unbelievable for a school production, and testament to the incredible commitment of all the students (on stage or off) and the dedication of our Creative Arts faculty. Huge congratulations to all those involved on a magnificent showpiece event".
With immense thanks to Jonny, Danielle and the entire team for their amazing efforts over many months to create another stunning show, as a good number of staff witnessed first hand too. This journey started in June, and has involved countless after school practices on evenings and weekends on top of staff and students managing the normal school day.
Well done everyone on delivering a fantastic show, four nights in a row.