Wednesday 15th December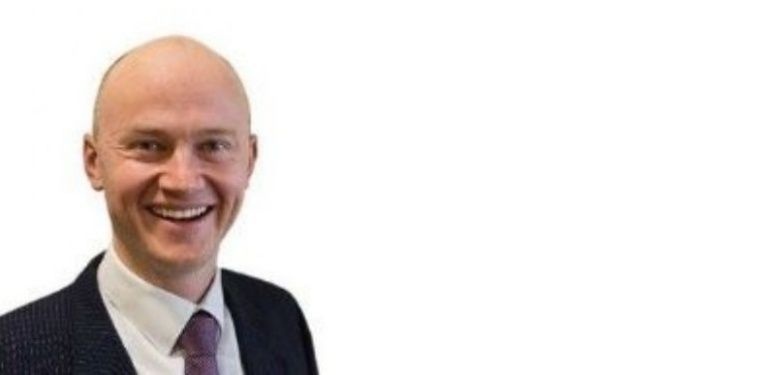 Term 2 has certainly been a busy and productive one.
As I read the many achievements and successes outlined in this terms' newsletter, it is hard to believe that there is still a pandemic going on all around us. It is testament to the resilience of our students who, despite the challenges we face, want to get on and make the most of the opportunities they have. I remain so proud of their positivity and optimism for their futures, and it really illustrates our vision for them to 'Dream big, Do your best and Give back'.
At the end of a very long term in challenging circumstances, I must pay tribute to our staff. Schools have been expected to be running at 'full tilt' whilst the challenges of covid remain around us, whether supporting isolating students, covering absent colleagues, or managing the greater complexities that covid presents in so many ways. Much of what follows in this newsletter is only possible due to their commitment to the School and the students, and I know that parents will be as grateful as I am for all they do.
Wishing you all a healthy, Happy Christmas. I do hope you are able to celebrate it with those you love.
Tom Inman, Headteacher