Monday 14th February 2022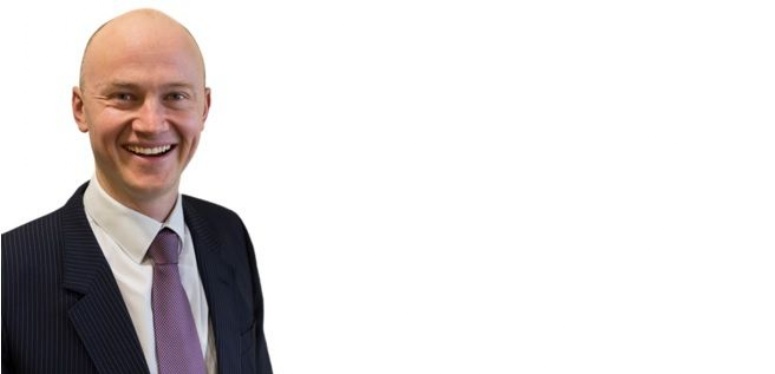 It seems that we have had another term where the key priority has been to simply keep the school functioning in full operational mode, with the impact of Covid absence on staff and students presenting considerable challenges.
It therefore seems a real achievement that we have been able to remain open to all year groups at all times (to date!). This is significantly due to the to the immense efforts of staff in covering for absent colleagues on top of the ongoing challenges posed by Covid. It is also thanks to the efforts of students and parents that our attendance rates have remained higher than the national average, through proactive testing and in engaging really positively with the measures that we have had in place. It really is a team effort.
And typically for Gordano, this hasn't stopped all sorts of other activity from continuing, with a full 'Gordano Extra' programme running, a wonderful tree planting scheme across the school site, a lovely Holocaust memorial service and national success on the football pitch to name a few. Not to forget the ongoing preparations for our school production 'Bring It On', which perhaps illustrates the Gordano spirit to 'keep the show on the road' despite numerous Covid-related setbacks. The staff and students involved have persevered despite considerable challenges and we cross our fingers that the final weeks of preparation will be less affected. Tickets are going like hot cakes, so grab them soon if you are hoping to join.