Friday 22nd April 2022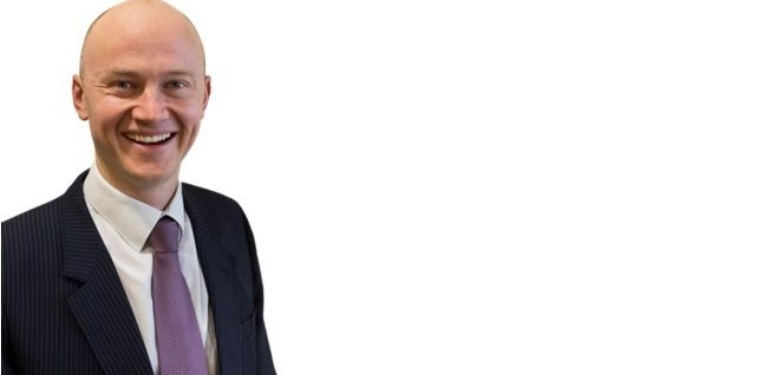 Whilst we have continued to face a number of challenges (notably with the ongoing impact of Covid) over the course of this term, I reflect, with immense pride, on the huge range of achievements and successes that our students have achieved. It is, of course, due to the immense dedication of my colleagues (teaching and support staff), the support of parents and, mostly, the contribution of our students, who continue to show such enthusiasm, character and commitment in everything that they do.
Whilst many have been enjoying a well-deserved break from school matters, a good number of Year 11 and 13 students have been in school over the break receiving additional support from teachers in preparation for their forthcoming exams, and all of them (I hope!) revising hard at home. Their patience and maturity given such interruptions to their education has been amazing, and they deserve huge credit for the way that they continue to conduct themselves. As we start Term 5 I wish them every success in their forthcoming exams.
Wishing everyone a happy and successful Term 5.
Tom Inman, Headteacher