Monday 19th July 2021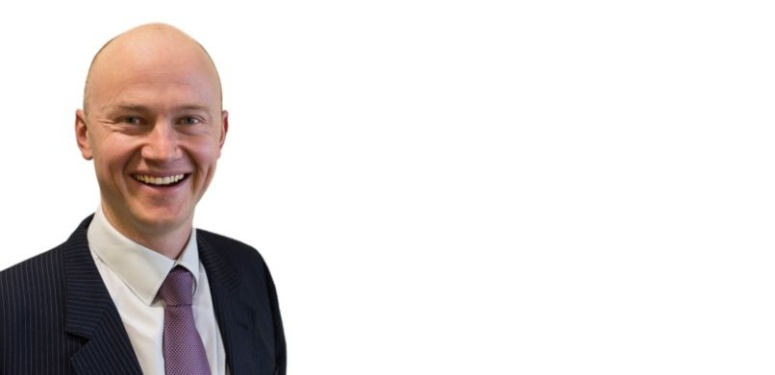 As we reach the end of this crazy year, I would like to congratulate all Gordano staff and students for the way they have risen to the many challenges thrown at them.
This last term has shown that, even amid the restrictions of the Covid Pandemic, our students have achieved so much. We have managed to host two sports days, a swimming gala, our Bridging fortnight for Year 11 and 13, Year 12 Futures week, Transition days for next year's Year 7, a Creative Arts Festival, a science showcase event, Aspire conferences, the Year 7 Sponsored Walk and more. Although not the 'full' Term 6 experience, it has been wonderful to see the school start to return to something like its usual buzz.
I am immensely proud of what we have all achieved and the support shown by our wider community. In June we were named the most thanked school in the South West (and top ten in the country) by the National Thank a Teacher campaign, and we really appreciate all the feedback that we receive. But we won't get complacent and, after a hard-earned summer break, we will return re-energised with lots of exciting plans for next year to make the experience for our students even better.
We wish Year 11 and 13 every success with their Results and will be here to support them with any issues of progression to their next steps.
Wishing everyone in our school community a wonderful summer break.
Tom Inman
Headteacher