Wednesday 26th May 2021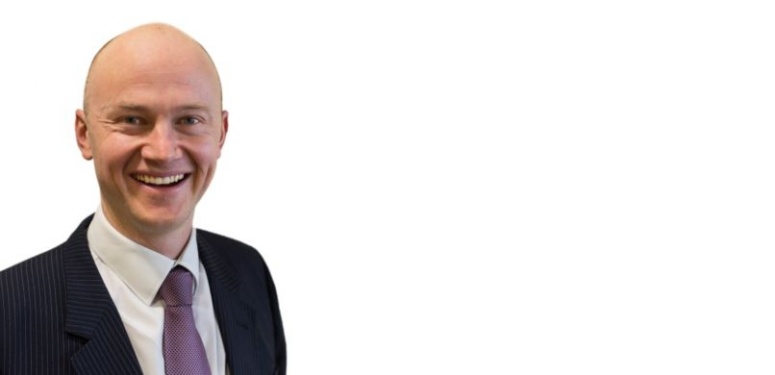 It is always with a mixture of great pride and sadness to see cohorts 'move on', and more so this year than ever. In previous years as May half-term approaches Gordano would be bidding a fond farewell to some Year 11 and Year 13 students with colourful assemblies and fitting celebrations.
While this year's farewell has been a little quieter than most, it is no less heartfelt. I wanted to acknowledge the conduct and approach of Year 11 and 13 students over recent weeks. They have responded to the 'call' with real maturity, respect and positivity, especially given the very challenging times that they have been through, and have really 'set the tone' for the rest of the school. We could not be more proud of the way that they have navigated the challenges. It says so much about them as young people with the talent and resilience to go on and make wonderful contributions in their lives. As ever, all of our students remain part of the Gordano 'family' and we will remain here to support in any capacity that we are able.
Term 5 has not been a long term, but it has certainly been a very busy one. I would like to take this opportunity to thank our staff for the hugely professional way in which they have been returning a sense of 'normal' to the school alongside the immense burden of running the assessments for Year 11 and 13.
As lockdown restrictions are lifting we are proceeding with cautious optimism and looking forward to re-introducing some actual on site events into the Gordano School summer calendar. We hope to be able to invite some of our community on-site soon to enjoy the Creative Arts Festival in mid-July. Plans are also afoot to run a 'scaled down' Activities Week including Sports Days, the Year 7 Sponsored Walk, the Year 12 Futures Week and an Activities Day for Year 10. We are planning for normality across all parts of the school to resume from September, with a full extra-curricular diary. Fingers crossed that we continue to head in a positive direction! Wishing you all a well-deserved, enjoyable (and hopefully sunny) half-term.
Tom Inman
Headteacher