Head's Blog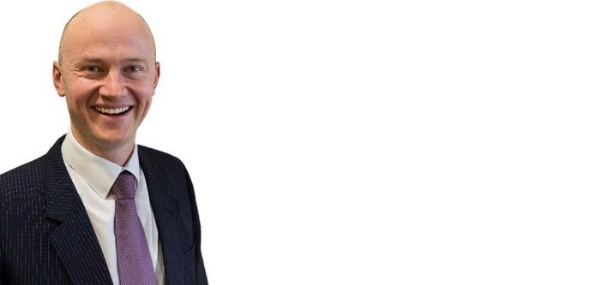 As we come to the end of the strangest and, in many ways, most challenging school year that most of us have experienced, it is easy to make the mistake of getting lost in the trees, and not stepping back to recognise all that has been achieved in these few unique months.
Wednesday 15th July 2020
This newsletter illustrates just a few of the brilliant achievements of our students in lockdown and gives a flavour of their response to the challenges that have been thrown at them in these weeks.
Although we have missed them greatly, it has been wonderful to see how many have adapted so well to the complete change in their educational experience. But more than that, we have seen a flourishing of independence, responsibility and community spirit amongst so many of them that will stand them in wonderful stead for their futures. This has been supported by the tireless efforts of staff, to whom I am hugely grateful for all that they have done.
We have all learnt a lot over this time, but most of all we have learnt of the importance of community and of supporting others, even where we may not be able to do so in person.
We can't wait for our school community to be back together again in September, and we will be continuing to work over coming weeks to ensure that we are able to do so safely and in a way that best allows students to flourish on their return.
Wishing everyone in our school community a wonderful summer break.
Mr T Inman
Headteacher