Wednesday 31st March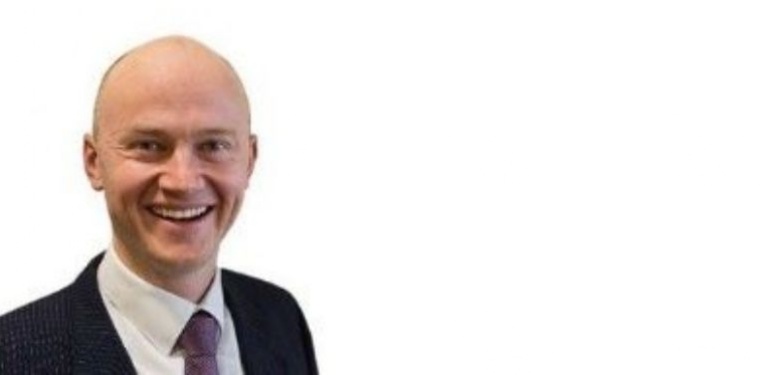 Just over a year has passed since we first felt the impact of this life-changing pandemic. In some ways it feels like a lifetime – was there a really a time when we didn't know about Zoom, Teams, social distancing, and could go about our daily lives entirely unrestricted? In others, it seems to have passed in a flash – I still remember the production of the Addams Family like it was yesterday, so too the assemblies we hurriedly put together to say a premature farewell to last year's Year 11 and 13s.
Of course, we hope that the worst is behind us, and that the arrival of Spring and the progress of the vaccination programme will ensure a 'one way' direction of travel. However, we should have, by now, learnt not to take anything for granted, and we must be prepared for further interruptions to our lives and education. If there are, as we have until now, we will face it together – and continue to apply the lessons that we have rapidly learnt over the last twelve months to minimise any further impact on our students. And even if there aren't, we know that many of the challenges that Covid presents to society are only just beginning.
Despite this, I have such a sense of hope. This comes from seeing the way that our community has come together in the last twelve months, and the confidence I have that this will echo for years to come. This will enable us to tackle these challenges together and our community will be stronger and everyone better off for it.
A wonderful illustration of our common endeavour has come with the news that we are currently the "most thanked school" in the South West of England and presently 7th overall within the UK in the national 'Thank a Teacher' campaign. You can find out more at https://thankateacher.co.uk/. I can't think of a more fitting way of illustrating the incredible service of all of our staff (not just our teachers!) and the great support that we gain from our wonderful community of students and parents.
Please take some time out to enjoy the forthcoming Easter Break, but do remain vigilant. We have come a long way in the last 12 months and though restrictions are starting to ease, it's important to remain cautious and not to abuse this new freedom so we are able to return to the old normality sooner and reduce the ongoing impact on schooling.
Finally, a particular thought to Year 11 and 13 (and a few in Year 10 and 12) who will be revising hard over the Easter Break (including in school) to prepare for their assessments in terms 5. They have shown incredibly patience during a time of great uncertainty, and we know that they will show great resilience over coming weeks so that they can gain the grades that they so thoroughly deserve.
Take care, good health, and wishing you all a healthy and Happy Easter
Tom Inman
Headteacher