Friday 12th February 2021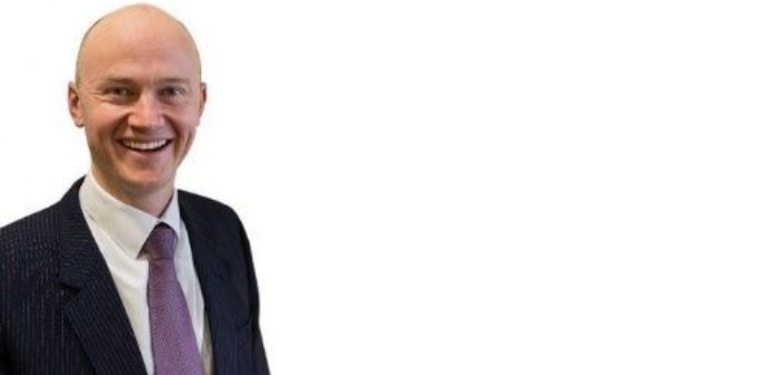 As we approach February half term and the opportunity for a well earned break for many, I'd really like to re-iterate how impressed I am with our students and staff for the perseverance and engagement that they have shown this term.
I have seen for myself some inspiring online teaching and learning taking place, as is evidenced within this term's newsletter. Every department has adapted and embraced this new way of learning with verve, and we have been so proud of the resilience of our students.
We have also received many positive messages from the community highlighting the positive engagement of our students in lots of different ways, wonderfully illustrated by some examples of 'acts of kindness' from last week's Screen Break Day. As well as this, the day was a welcome change from the monotony of screens, and we will be building this idea into a slightly more varied diet of learning from the start of Term 4.

While we await more specific guidance from the Department for Education on what form our return to school will take on and beyond 8th March, my advice to families for half term would be to try and make half term feel as different as possible (given the limitations!) and take a real break from the routine.
We know that Year 11 and 13 students will continue to have an eye on their upcoming assessments and it will be wise for these students to strike a balance between organisation, catching up, revision and getting a good break away from the screens. We all need the opportunity to re-set, relax and rejuvenate ready for a fresh start in Term 4.

Please take solace in the fact that the end is in sight and that we hope to be back in school together again soon. Thank you to every member of our community for all you continue to do to support our school and students. Wishing you all a well-deserved and enjoyable half term break – stay safe.

Tom Inman
Headteacher