Friday 22nd October 2021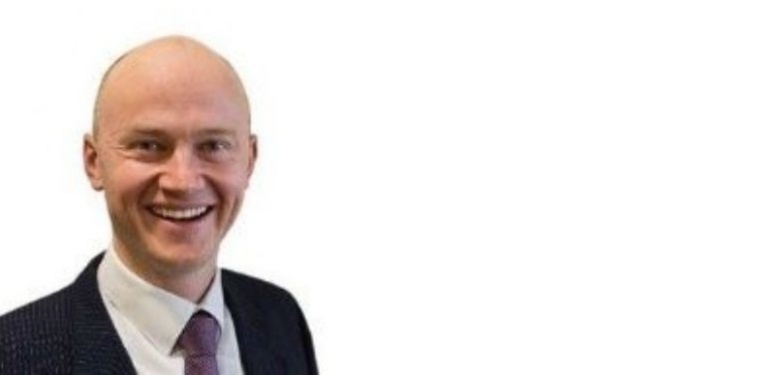 It has been with some relief, and considerable joy, that we have been able to run a fairly 'normal' Term 1.
We have seen the true Gordano spirit return in so many ways, and whilst Covid has been an ongoing pressure that we have had to manage carefully, we have overall been much less affected than many. I have loved seeing the school breathe back into life in so many ways - on the sports field, in preparing for our school production of 'Bring It On', in so many extra-curricular clubs, and simply in the way that our students have committed to their school experience. This was so well illustrated by our two big 'set piece' events this term, the Year 6 Open Evening and the Careers Convention, which had the school buzzing with activity. It's been a fitting start under our new motto of 'Dream Big, Do Your Best, Give Back'. Well done to all our students for such a positive first term of the school year, and a big thank you to the staff for the incredible effort and our parents for your support.
Mr Tom Inman
Headteacher